Developers with a Strategy
Many property developers choose to specialise in particular market sectors or geographical areas but, as the saying goes, to someone who is good with a hammer everything looks like a nail! At Logik, the assessment of any site naturally starts with its location but with our multi-sector focus, another developer's shed site can become a cutting edge waste to energy scheme, a car showroom a unique mix of student accommodation and incubator space for university spinoffs.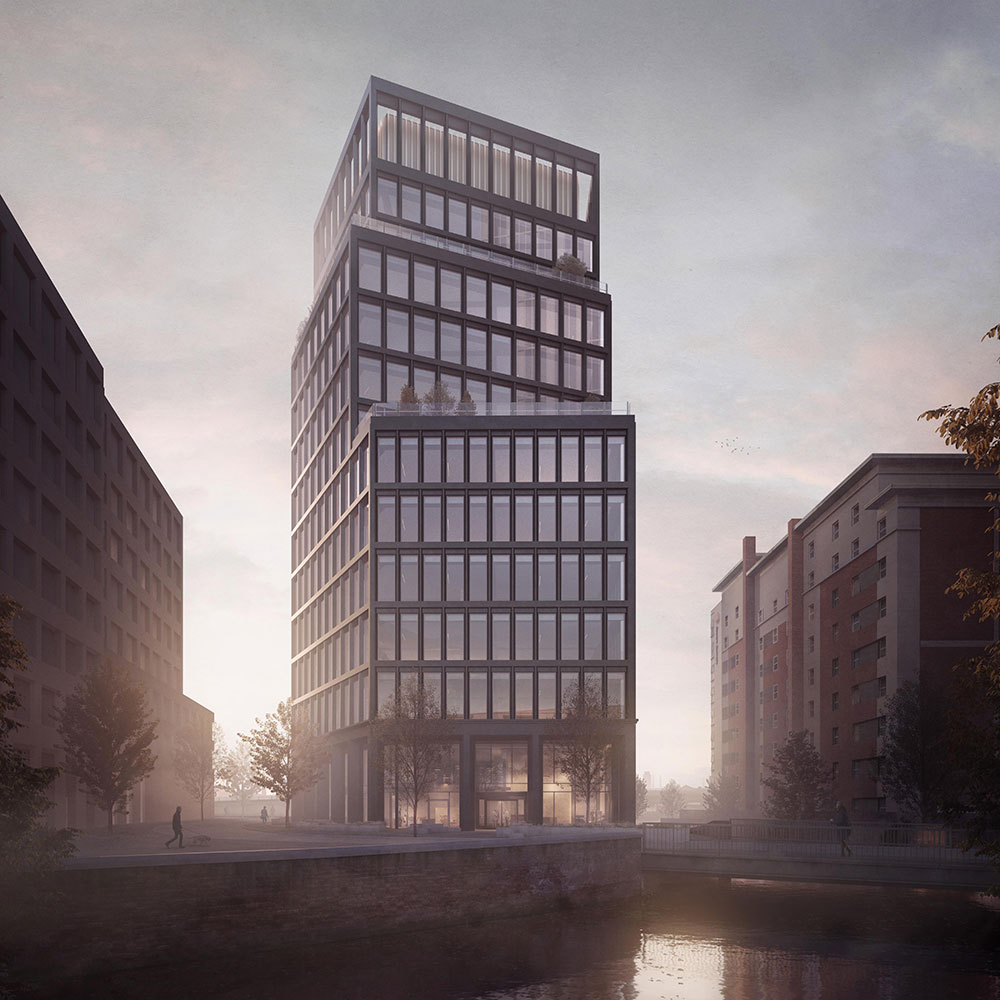 Residential
From greenfield strategic land sites to brownfield regeneration schemes for the build to rent and housing association sectors, we are involved in all aspects of urban and suburban residential development
Student
With the growth in student numbers and the sizeable stock of aging accommodation held by many higher education institutions, Logik is well placed to assist in the development of high quality accommodation for the discerning 21st century student.

Leisure/Hotel
Whether owner operated, managed or let, Logik has a proven track record of developing modern high volume hotels in prominent city centre locations.

Commercial/Office
Changes in the high street are providing many opportunities for the repurposing and redevelopment of existing commercial and office buildings. Logik's experience of developing new standalone and mixed use retail and office buildings makes us an ideal development partner in this sector.

Industrial/Logistics
The shortening of supply lines globally is driving a new wave of development in the UK logistics sector. Logik is working on a number of geographically significant commercial and distribution sites on strategic motorway junctions nationally.

Waste To Energy
One of our newest sectors, it is also currently our busiest. Whether it's anaerobic digestion, gasification, battery storage or hydrogen fuel cells, Logik has the track record and the right industry connections to squeeze maximum value from brownfield sites.
Project Management
Not every site owner has the development experience, connections or funding to exploit it. With our sister company, MBS Partnership Limited, Logik is ideally placed to provide project and development advice to landowners in all sectors.

Investment
In order to grow our business, Logik is happy to invest or co-invest with landowners and other developers to bring forward opportunities identified by others, either leading or taking a back seat on projects as required.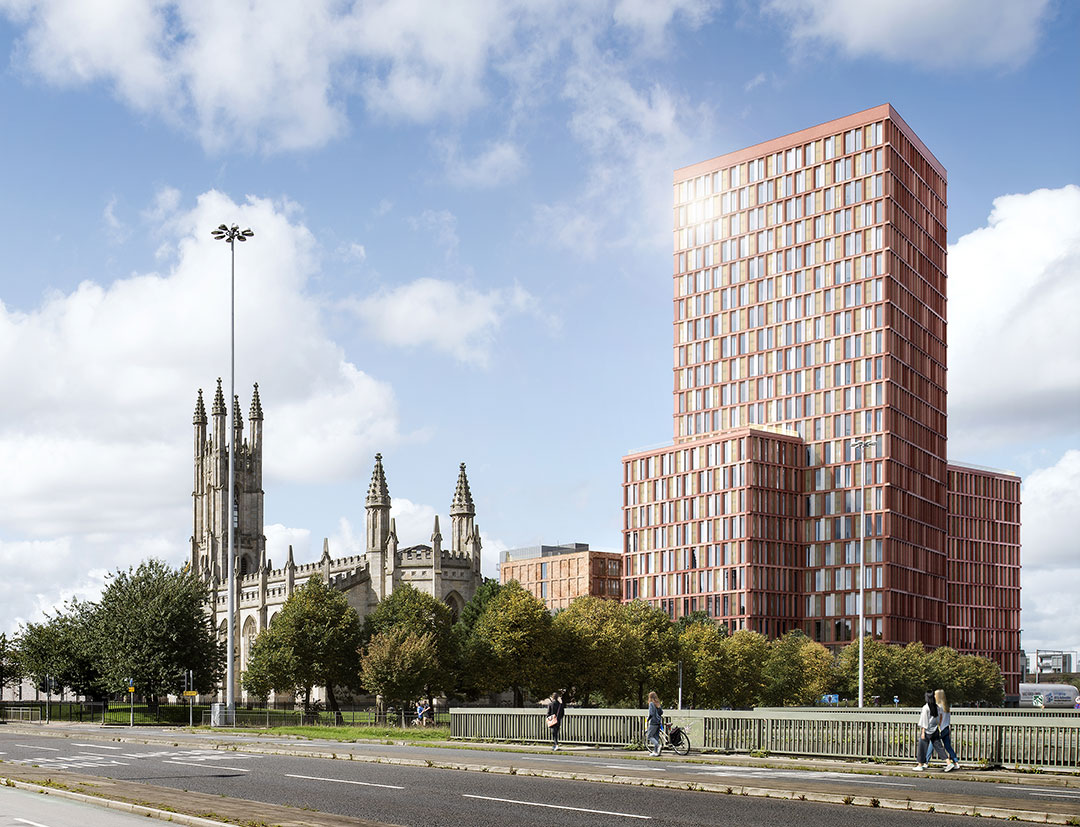 As an opportunity-led developer, our strategy is to leverage our experience and contacts across multiple sectors and areas to identify new opportunities for growth. We believe that the key to our success to date has been our model of acquiring sites early in the cycle, identifying joint venture partners with skills complementary to our own, and securing the funding necessary to bring each project to completion.
Our collaborative approach with city authorities and joint venture partners has allowed us to leverage our own resources significantly, resulting in schemes that are at the same time pleasing to the eye, enjoyable to occupy and profitable – a legacy of which we are justifiably proud.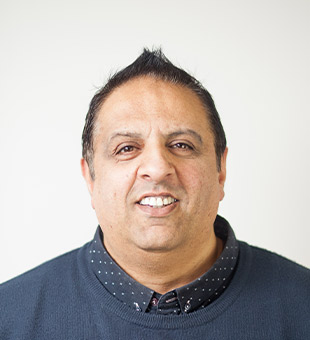 Tony Bhatti
Director
Tony's career in residential and commercial land development began at the age of 16 and has seen him play an influential role in strategic land deals across the UK. As well as bringing forward major mixed-use, city centre developments, Tony's residential experience has seen him regularly deliver in excess of 200 homes a year.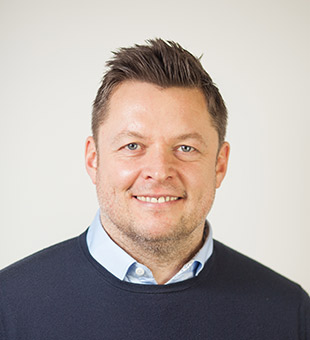 Neil Spencer
Director
Educated at the University of Central Lancashire (UCLan), Neil drives Logik's relations with key funds, operators and landowners to bring forward strategic sites in all the sectors in which we operate. With more than a decade's experience in real estate finance, he also acts as a mentor to other businesses based in the North West.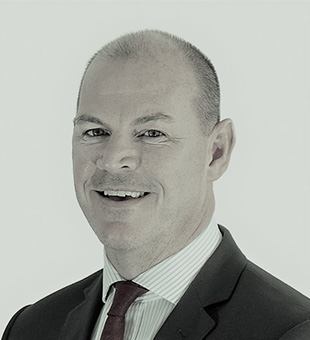 Mark Milligan MRICS
Consultant
Mark is a Chartered Surveyor with more than 25 years of experience in the construction and real estate industry specializing in project management, project monitoring and asset management for major projects, spanning across the UK and the Middle East for a number of leading consultancy practices. Mark holds a BSc in Building Surveying from South Bank University London and is actively involved with the Royal Institution of Chartered Surveyors (RICS) having recently served a 3 year term on the RICS Qatar Board before relocating to the UK. His most recent high profile project saw him seconded to the Supreme Committee for Delivery and Legacy – providing strategic consultancy advice across all Supreme Committee delivered stadiums and venues for the 2022 Qatar FIFA World Cup.