Hotel development was one of Logik's earliest sectors and continues to be a busy one for us. Examples include:
Baring Street
Project Details: 200-300 bed hotel on Baring Street, part of the Mayfield development, adjoining and overlooking the first new park to be built in Manchester in 100 years!
Client: Logik APAM (Baring Street) Limited.
GDV: £50m
Completion: 2025/2026
Baring Street
Our Baring Street scheme comprises two sites separated by the River Medlock. Identified by us early on as sites which would be included within the Mayfield Masterplan area, they were acquired by Logik through a complicated corporate acquisition of a former textile business. The two properties will be developed, as to the first, as offices and, as to the second, as a hotel.
Working together with LCR initially and now with U and I and Manchester City Council, we are negotiating to bring to fruition the Masterplan vision. The hotel will, when built, have an unrivalled view over the new Mayfield park.
Sharp Street
Project Details:  221 bed Hampton by Hilton, Sharp Street Manchester.
GDV: £30m
Completion: 2020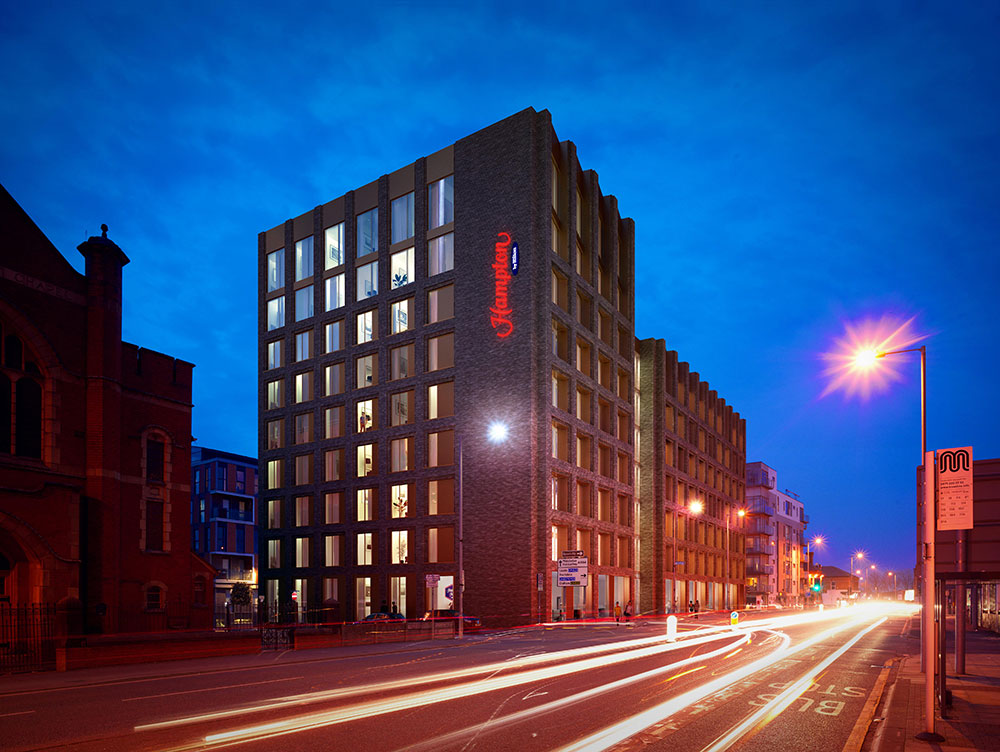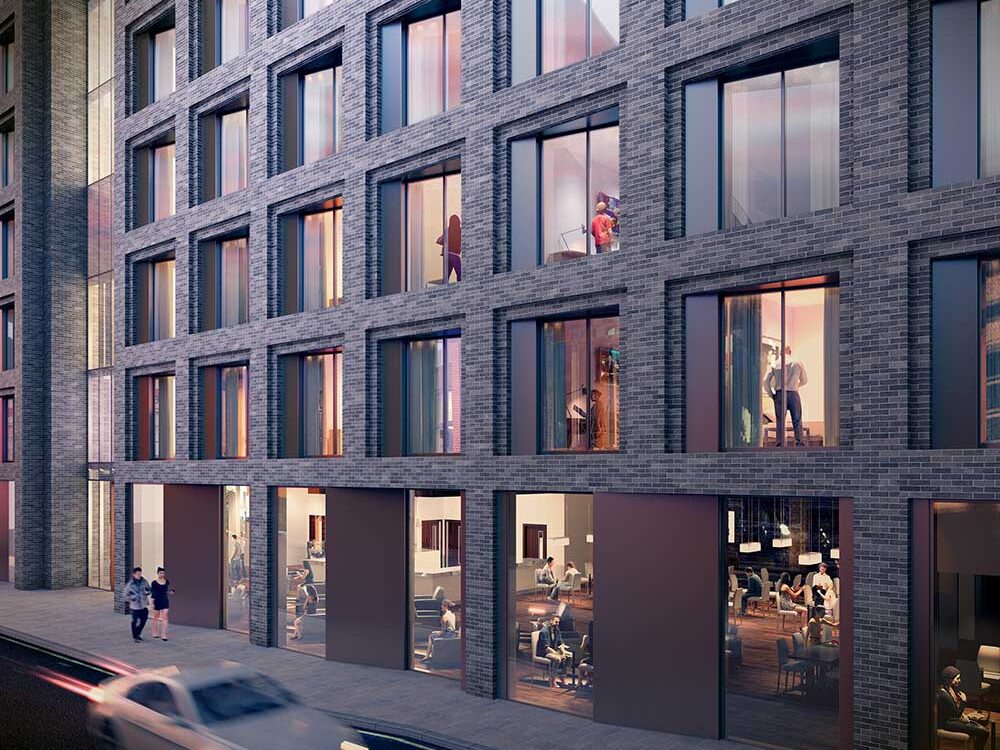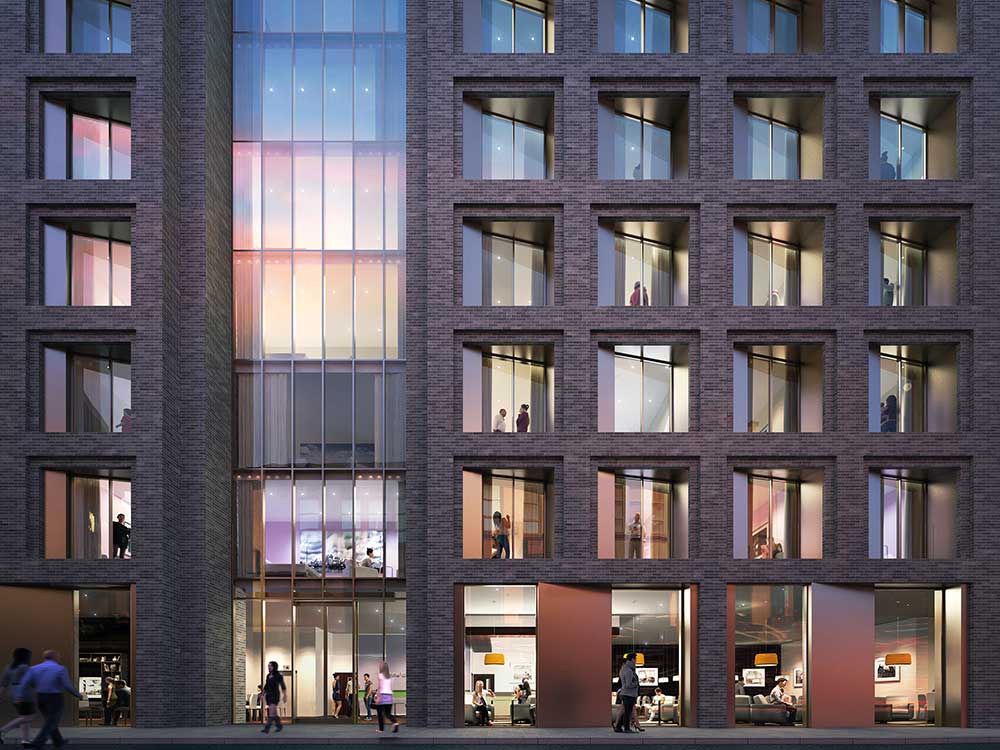 Sharp Street
The Sharp Street hotel development was carried out by Create Developments. We were asked by Create to co-invest in the scheme with them, which we duly did. The development was sold to Maven Capital Partners and the hotel was opened in 2020
Charles Street
Project Details: 278 bed Maldron Hotel on Charles Street, Manchester. Site acquired March 2018, planning obtained May 2019 and site sold to Aviva Investors October 2019.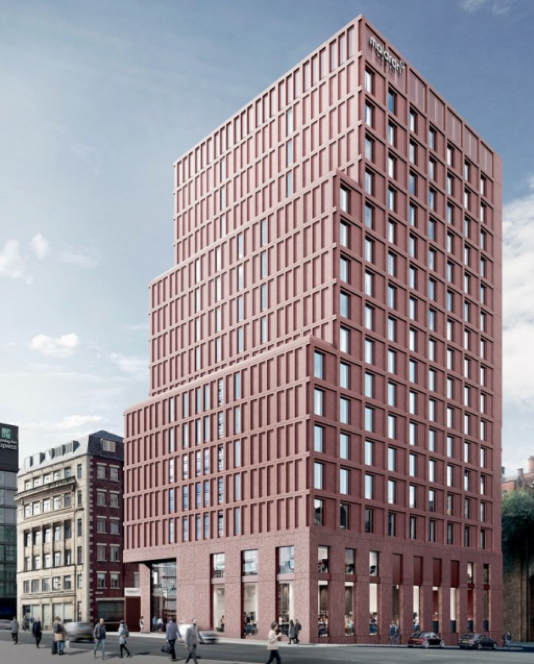 Charles Street
Through Logik Developments (Charles Street), we acquired the car park site on Charles Street, adjacent to the business centre building owned and operated by our friends, Mayfair Developments. We worked together with Catalyst Capital to obtain planning permission for a Maldron hotel and the scheme was sold to Aviva Investors in 2019