Having long-standing connections with some of the largest student developers and funds in the UK and beyond, Logik is very active in the provison of new student accommodation. An example of a current scheme:
Upper Brook Street
Project Details: Mixed use scheme on Upper Brook Street, Manchester (opposite the new university engineering campus) comprising approximately 1,000,000 sq ft of commercial/education space and approximately 300,000 sq ft of student/residential accommodation.
Client: Logik Developments Limited/Student Roost and McLaren Property.
GDV: Circa £200m for the whole scheme.
Completion: 2023 – 2025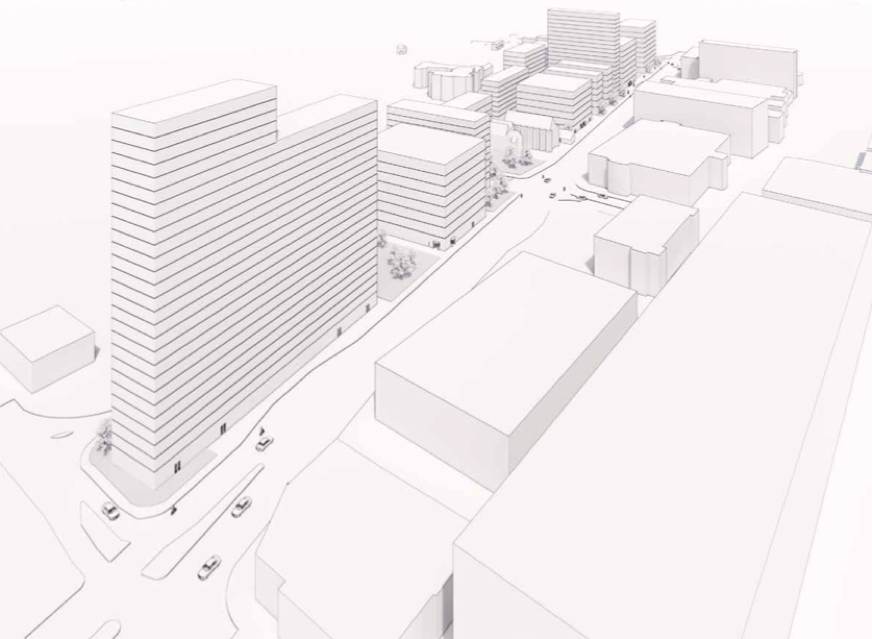 Falling within the Oxford Road Corridor Masterplan area, our scheme began with our acquisition of the former Citroen showroom on Upper Brook Street. Together with our joint venture partners Brookfield Capital and McLaren Property we are currently negotiating with owners of adjoining sites within the Masterplan area to bring forward the Masterplan vision.